Many houses have bathrooms, hallways and other rooms where daylight only enters when you open the door. Dim and dark, these rooms are unwelcoming places until you turn on the light. Those days are over.
Skylights bring natural light into even the darkest and most isolated spaces through a specially designed tunnel that passes from roof to ceiling. The attractive ceiling diffuser blends unnoticed into the ceiling, spreading a soft and restful light throughout the room.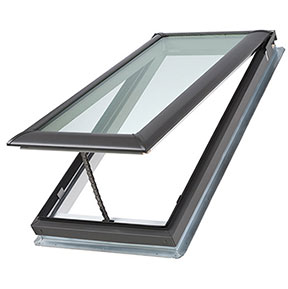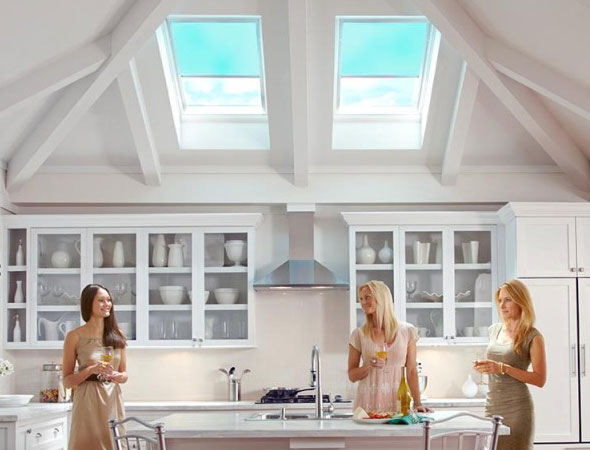 Make a statement with blinds! Our new blind collection can help turn an ordinary room into something special. With over 100 colors and pattern choices available, you can design your space to reflect your personality.
Privacy
Homes are being built closer to one another and the balance of providing sufficient natural light and privacy has become an issue. That's why 65% of home buyers request light from above through skylights in their bathroom, a room where privacy and light is of the utmost importance.
Energy Efficiency
The addition of skylight blinds can increase the overall energy efficiency of your skylight by 45%. In the summer, on high heat/sun days, close the skylight blinds to reduce potential solar heat gain
Controlling Your Environment