OVER 43 YEARS OF EXPERIENCE
Doors, Etc. is a family owned and operated business that has been in San Diego for over 43 years. Clearly recognized as the area's
door and window specialists, our goal is to provide our clients with the highest level of service, value, and products available.
Professionalism and awesome service

We want to thank Doors, etc. for their professionalism and awesome service we had received. Our to go guy was Chris and we couldn't have asked for anyone more knowledgeable in his field. Our front door became the vocal point of our house, the door is GORGEOUS we thank Chris and we also can't forget the installers Martin and Ernie. If you want your door to be done correctly from beginning to end don't forget to ask for Chris and the installers Martin and Ernie. We thank you again for all your help, we are customers for life.
One of the best decisions I have made

Typically when buying doors and windows for my remodel projects, I go to Home Depot. This project I decided to try doors, etc. One of the best decisions I have made so far in my remodeling career. The service Matt provided was superior to anything I have experienced before. I will hands down be going to him when starting any projects from here on out.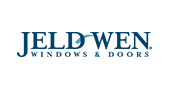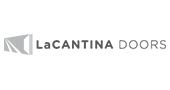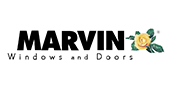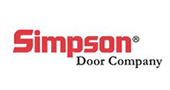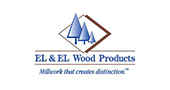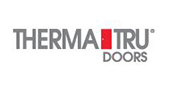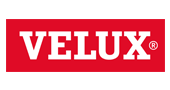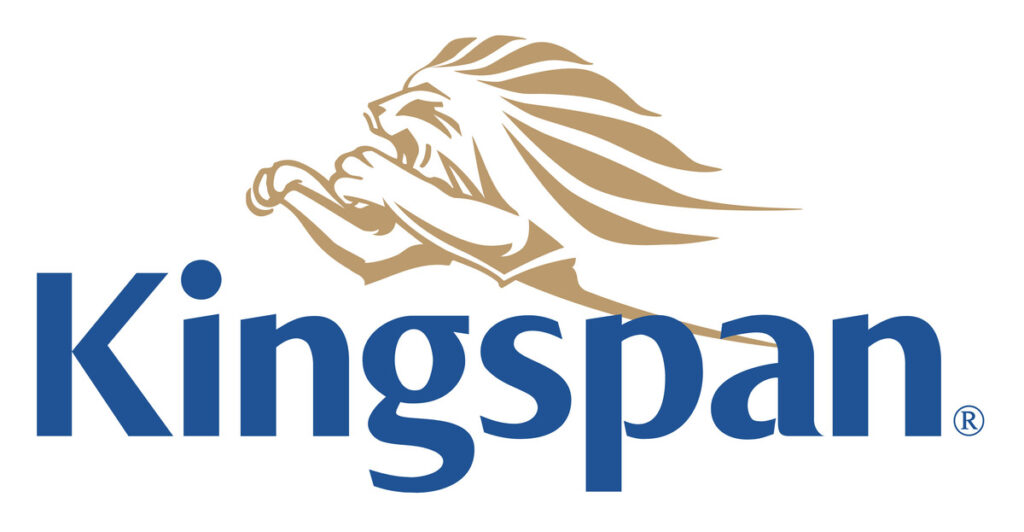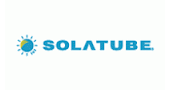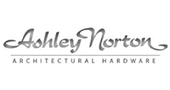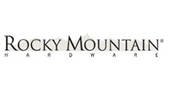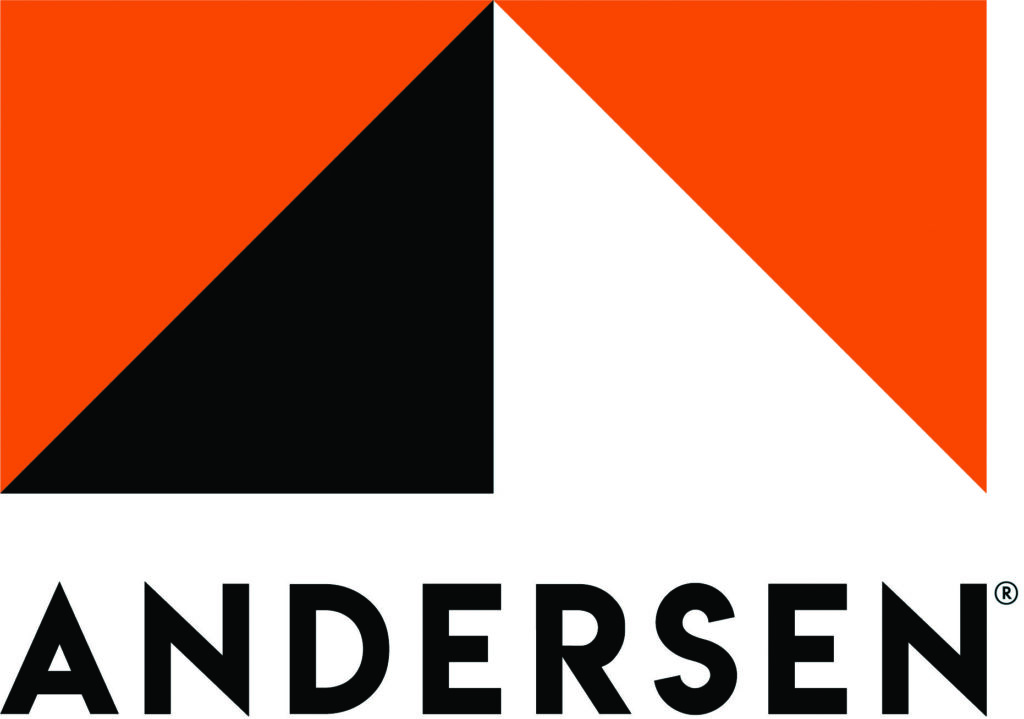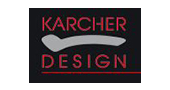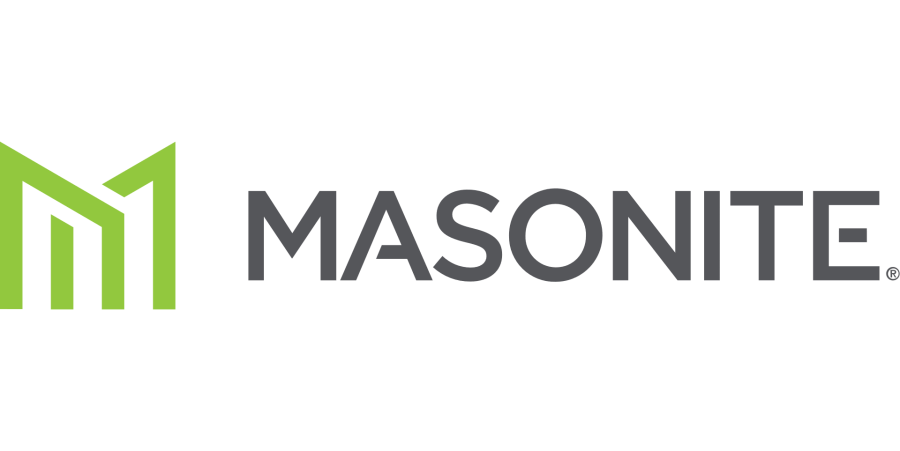 

DON'T HESITATE TO GET IN TOUCH